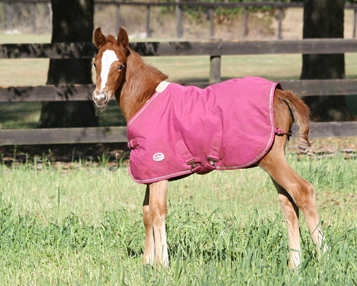 West Meadow is a fantastic 2/2009 filly. She is registered and branded with the OLD/NA. Meadow is a kind and very nice moving filly. Her full and half siblings are exceptional, as is she. Meadow is 16.2hh and should mature ~16.3hh. Her full sister, Waveny, is owned by Katherine Burdsall Heller and is currently in NY being brought along slowly. Waveny is the whole package, fantastic mover, kind temperament and shows excellent scope with a rider! Rio Mio, Meadow's half brother began his show career in 2011 and won numerous Championships in the PreGreens and ribboned at Harrisburg and is now Large Juniors, Eq and Derbies!
10/2011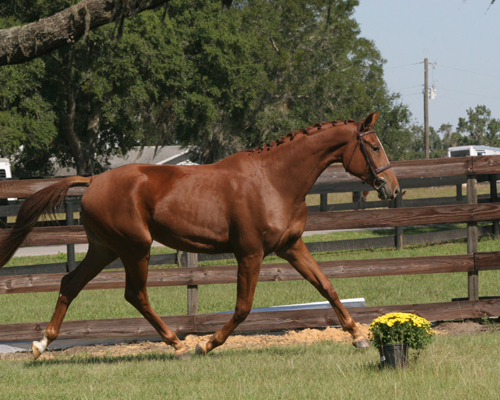 West Meadow winning a Pregreen class at Culpeper!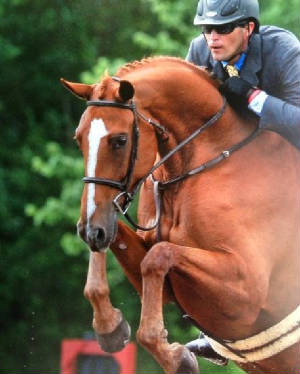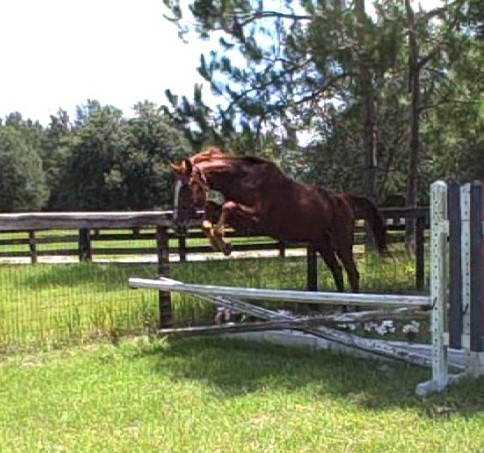 Comments from the Judge for West Meadow were:

Well developed, well framed, feminine expression, good length of neck, good leg, flat in knee. Tracks correct from behind, tracks correct front, walks good, through back. Good trot w/loose, good engagement.
Rio Mio = Rio Grande X Joy Photo Sean McMillan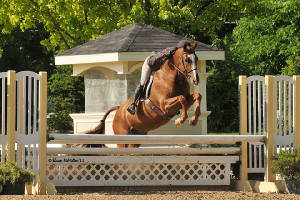 Rio Mio by Rio Grande and o/o Joy (Jupiter)